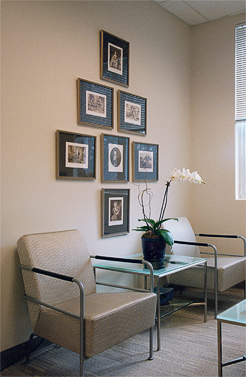 Family Law
Family law is the area of law centered on the legal issues arising out of a power shift in the family occasioned by death or divorce. Our family law practice is grounded in almost four decades of experience handling every type of family law case and in a thorough knowledge of the courts of Orange, Chatham, and Durham counties in North Carolina. The scope of our family law practice includes will disputes; disputes about the administration of decedents' estates; estate planning; divorce cases; interstate and international custody disputes, as well as local custody actions; business and professional practice valuations in equitable distribution cases; valuation and distribution of retirement assets; domestic violence cases, including child abuse; child support and alimony cases; prenuptial agreements and challenges to the validity thereof; negotiation, drafting, enforcing, and challenging separation agreements and property settlements; appeals of every kind of family law case; and marital property disputes of all kinds.
We are pioneers in the use of mediation to resolve family law issues, having mediated our first family law case in 1978. Our family lawyers have extensive contacts with members of the mental health professions who deal on a regular basis with the emotional side of family disputes, and we work closely with those professionals in many of our cases.
Our firm has a long-standing reputation for finding ways to address family law disputes in the most constructive way possible, while at the same time maintaining a deep commitment to working vigilantly and steadfastly to guard the rights and interests of our individual family law clients in every single case.