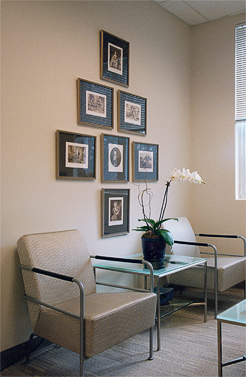 Probate Law, Estate and Trust Administration, Fiduciary Law
The firm has an active estate and trust administration practice. When a loved one passes away, we are available to assist in settling the decedent's estate. Our services often include assistance with the court probate process, the transfer of assets, trust administration and funding, asset valuation, and the preparation of various tax returns.
We also provide advisory services to both individual and corporate fiduciaries.